As a free to attend event for investment group representatives, we'd like to thank our valued Event Sponsors for their continued support of free-to-access learning and events for asset allocators, operations professionals, and investment professionals. 
If your organisation could benefit from sponsorship or you would simply like to know more about how you can engage with our attendees, get in touch today with our Partner Development Team at monicatakkula@clearpathanalysis.com.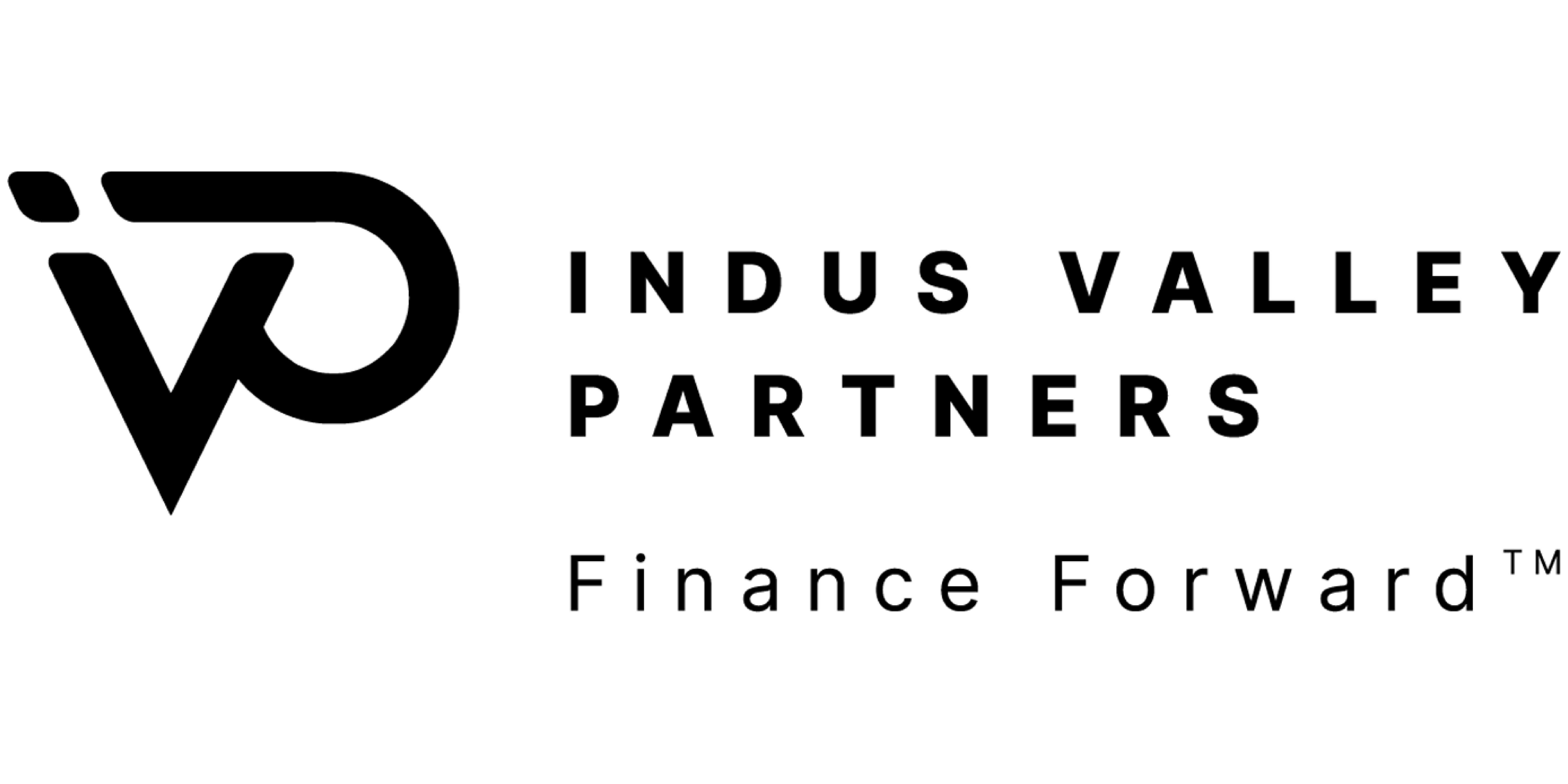 INDUS VALLEY PARTNERS
Sponsor
Indus Valley Partners (IVP) is a global provider of front, middle and back-office technology solutions, consulting and "digital-first" managed services to over 160 of the most prestigious fund managers on the buy side.
Hedge funds, private equity firms and other traditional and alternative asset managers rely on IVP's expertise as a thinking partner and best-of-breed platforms to digitally transform and future-proof operations – reducing their costs, improving control and increasing productivity across their enterprise. 
Founded in 2000, IVP remains at the forefront of moving Finance ForwardTM with approximately $4 trillion of global AUM managed using its technology and $1.6 trillion AUM reported through its regulatory reporting solution. IVP is headquartered in New York with additional offices located in Salt Lake City, Dallas, London, Mumbai and Noida.
For more information, visit www.indusvalleypartners.com.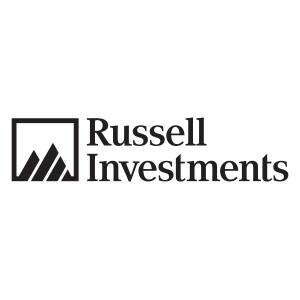 RUSSELL INVESTMENTS
Industry Insights Sponsor
Russell Investments is a global investment solutions partner, dedicated to improving people's financial security. Russell Investments offers actively managed multi-asset portfolios and services that include advice, investments and implementation.

Russell Investments has £229.8 billion in AUM and works with over 1,800 clients globally (as of December 2019), independent distribution partners and individual investors in 30 countries. As a consultant to some of the world's largest pools of capital, Russell Investments has £824.3 billion in Assets Under Advice, Assets traded around £1.8 trillion and managed 133 transition events representing £61.5 billion all through its Customised Portfolio Solutions business.

Data at 31.12.22.

WATSON WHEATLEY
Sponsor
Watson Wheatley is a privately held FinTech company that specialises in securities reconciliation software for the buy-side. With extensive experience in the financial markets and a reputation for excellent customer service, Watson Wheatley is regarded as a premier provider of reconciliation and data aggregation solutions. Founded in 2007, Watson Wheatley was created to solve reconciliation complexities and bring much needed reconciliation expertise to the FinTech space. Its iRecs solution was originally built for one of the largest hedge funds in Europe and offers a best practice approach for reconciling even the most complex instruments. iRecs is now used worldwide with a total of $750bn AUM.