As a free to attend event for investment group representatives, we'd like to thank our valued 2022 Summit Sponsors for their continued support of free-to-access learning and events for asset allocators and investment professionals. 
If your organisation could benefit from sponsorship or you would simply like to know more about how you can engage with our attendees, get in touch today. Call Noel Hillmann, Chief Executive Officer, on +44 (0) 207 160 6357 or email noelhillmann@clearpathanalysis.com.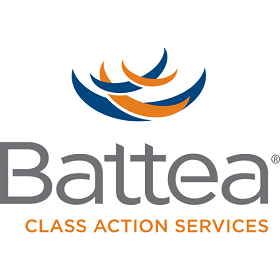 BATTEA CLASS ACTION SERVICES
Sponsor
Battea Class Action Services is the global leader and expert in all stages of asserting and processing settlement claims in connection with antitrust and securities litigation. The Company has been a leader in the space for more than 20 years, serving over 1,000 institutions around the world, including many of the world's largest banks, hedge funds, asset managers and buy-side investors. The combined experience of the Battea team is unrivalled among industry peers and brought to bear for its clients, guiding them through the entire cycle of the litigation and settlement process. Battea dedicates significant resources to its proprietary research efforts. Comprehensive tracking of litigation activity, both in the United States and on an international basis, enables our clients to stay abreast of emerging developments. In addition to case tracking throughout the various stages of litigation, we provide information and available options to clients that best align with their portfolio holdings. With critical and often time-sensitive information available, Battea clients are well-positioned to obtain the maximum available recoveries from securities class action litigation settlements and international collective actions with the insight provided by Battea's wholly owned subsidiary, Battea Global Litigation Research, Inc. For more information, visit battea.com.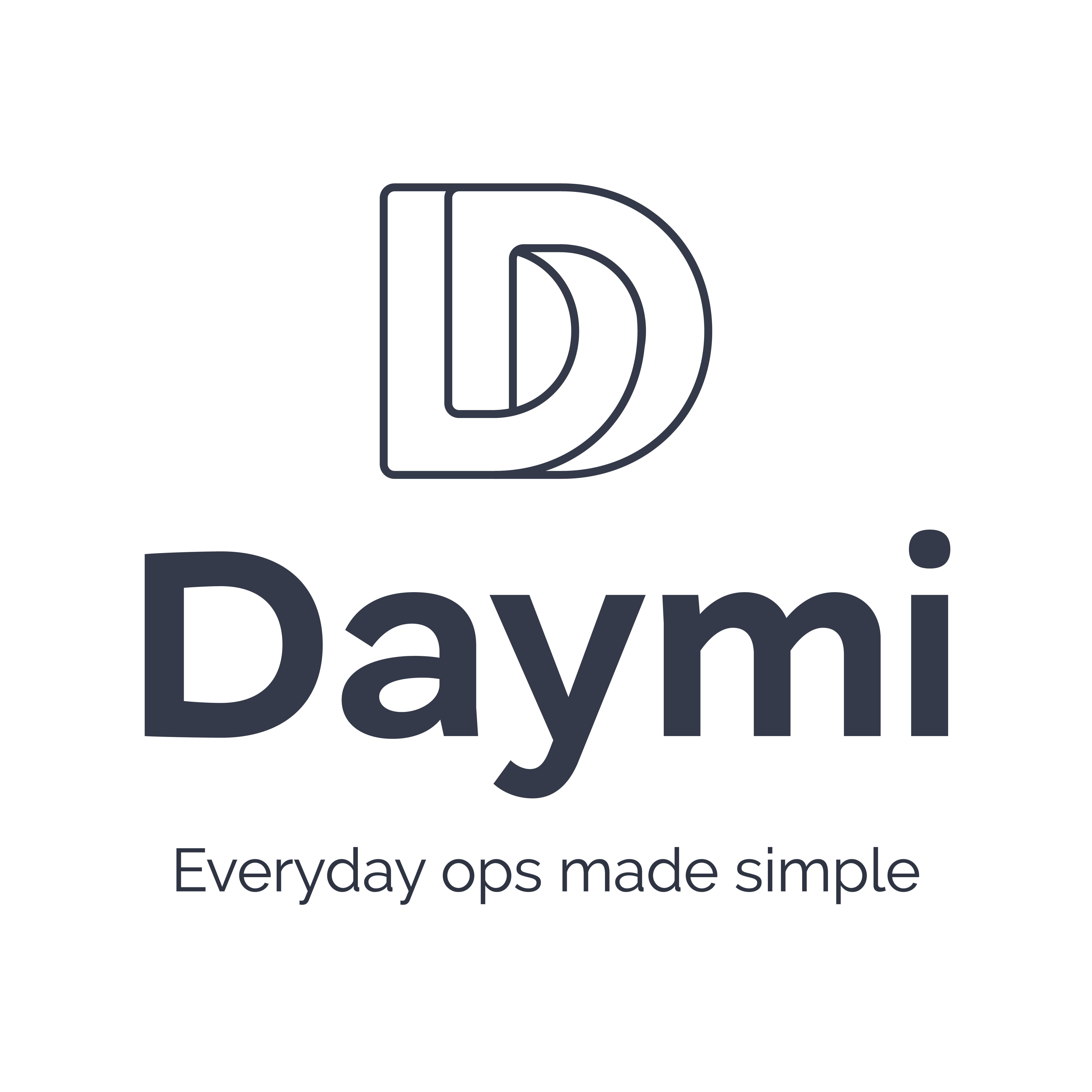 DAYMI
Lanyard Sponsor
Daymi is the smarter, safer way to run your business-critical processes. Keep everything in one place – whether you outsource or run things in-house. Track, schedule and record tasks quickly and reliably. Stay compliant and consistent everyday.
Save Stress
Different apps, systems and screens? Daymi gathers all your daily processes in one easy-to-use hub.
Reduce stress
Get reports and updates automatically, and keep control and oversight over each and every process. The invisible, made visible.
Stay safe
With Daymi, you can be sure your business processes are compliant and up-to-date at all times. A weight off your mind - and your team.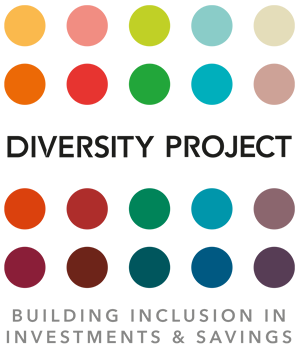 DIVERSITY PROJECT
Media Partner
The Diversity Project is a not-for-profit, cross company organisation championing a cross industry initiative for a more inclusive culture within the investment and savings industry.
Our 100 members in the UK are comprised of investment managers, investment consultants, asset owners, wealth managers, trustees, professional standard and trade bodies and other firms across the industry working together to improve diversity and inclusion across all dimensions and at every career stage.
For more information about The Diversity Project, contact: info@diversityproject.com or visit our website: www.diversityproject.com

FIMATIX
Exhibitor
Fimatix enhances the productivity of businesses and governments to the benefit of economies, communities, and people around the world, with its clients including major UK government departments and financial institutions like CBRE and HSBC. It also works with emerging unicorns and fintech organisations like Ziglu, MashTraxx, Omnio, and The Big Exchange. Fimatix drives and supports its clients through change by providing the experience, expertise, and scale needed for digital transformation. As an adaptive organisation, it aims to leave behind the cells of change in its clients to encourage them to become self-sufficient in what they do.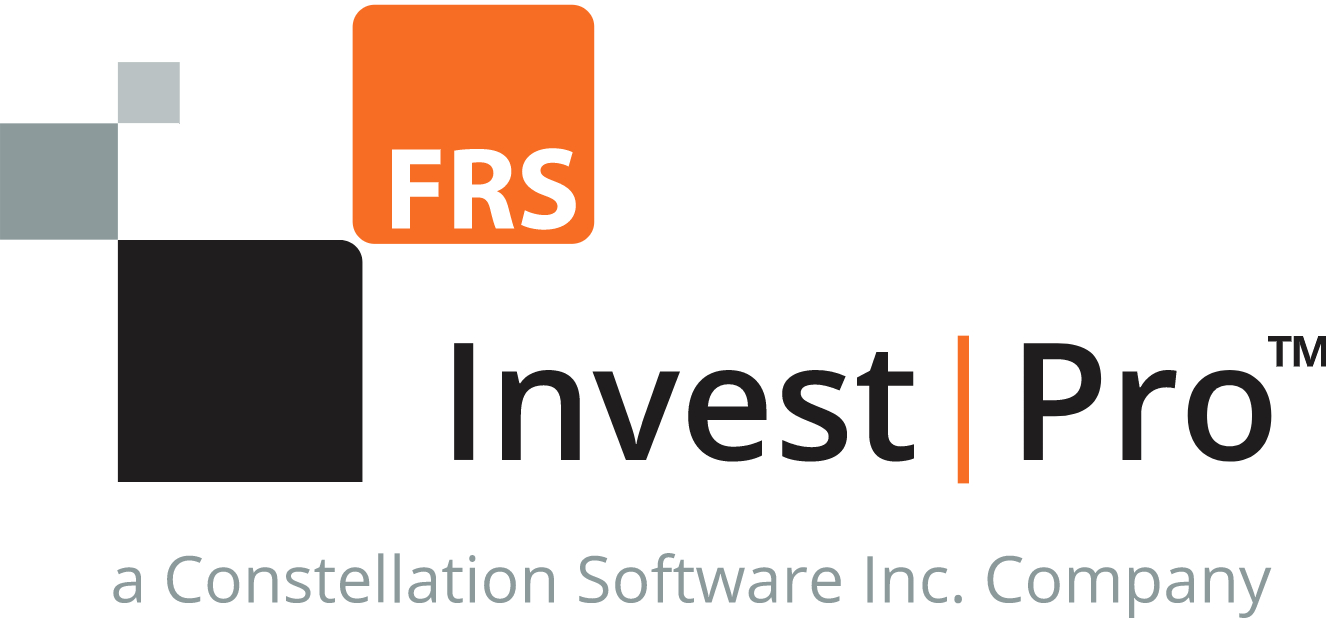 FINANCIAL RISK SOLUTIONS
Financial
With over 20 years delivering Investment Administration oversight software, Financial Risk Solutions Ltd (FRS) is a trusted technology partner to asset managers, life assurance and wealth management firms worldwide. Led by an expert team of actuaries, compliance and IT specialists, clients license FRS's Invest|Pro™ Oversight software to help navigate the ever-changing challenges of growth, regulatory pressures and competition in the industry. The award-winning* InvestProTM platform is relied on by over 65 blue-chip financial services and BPO clients to reduce operational costs, increase efficiencies and mitigate risk in the manufacture and management of investment products. More than 150,000 funds are managed on the Invest|Pro™ platform today. Delivered on-premise or cloud-hosted, Invest|ProTM  securely automates multiple complex fund administration processes including oversight, NAV, unit-pricing, cash allocation and rebalancing; and NAV validation of operational activity performed by outsourced partners; and in Europe monitoring and reporting for PRIIPs, KID requirements, and Pillar III asset reporting for Solvency II. FRS is part of the Constellation Software Inc. group and headquartered in Dublin, Ireland, with offices in Hong Kong and Sydney.  For more information visit frsltd.com or follow FRS on LinkedIn at www.linkedin.com/company/frs-ltd   *2020 Asia Risk.net GRC product of the year, 2019 - Best Solvency II Tech Solution - Insurance Asset Management Awards, Pensions Technology Provider of the Year - Irish Pensions Award, 2017 & 2018 – Tech Firm of the Year – Insurance Asset Management Awards, 2016 – Tech Provider of the Year, Governance Risk and Compliance – Risk.Net Awards.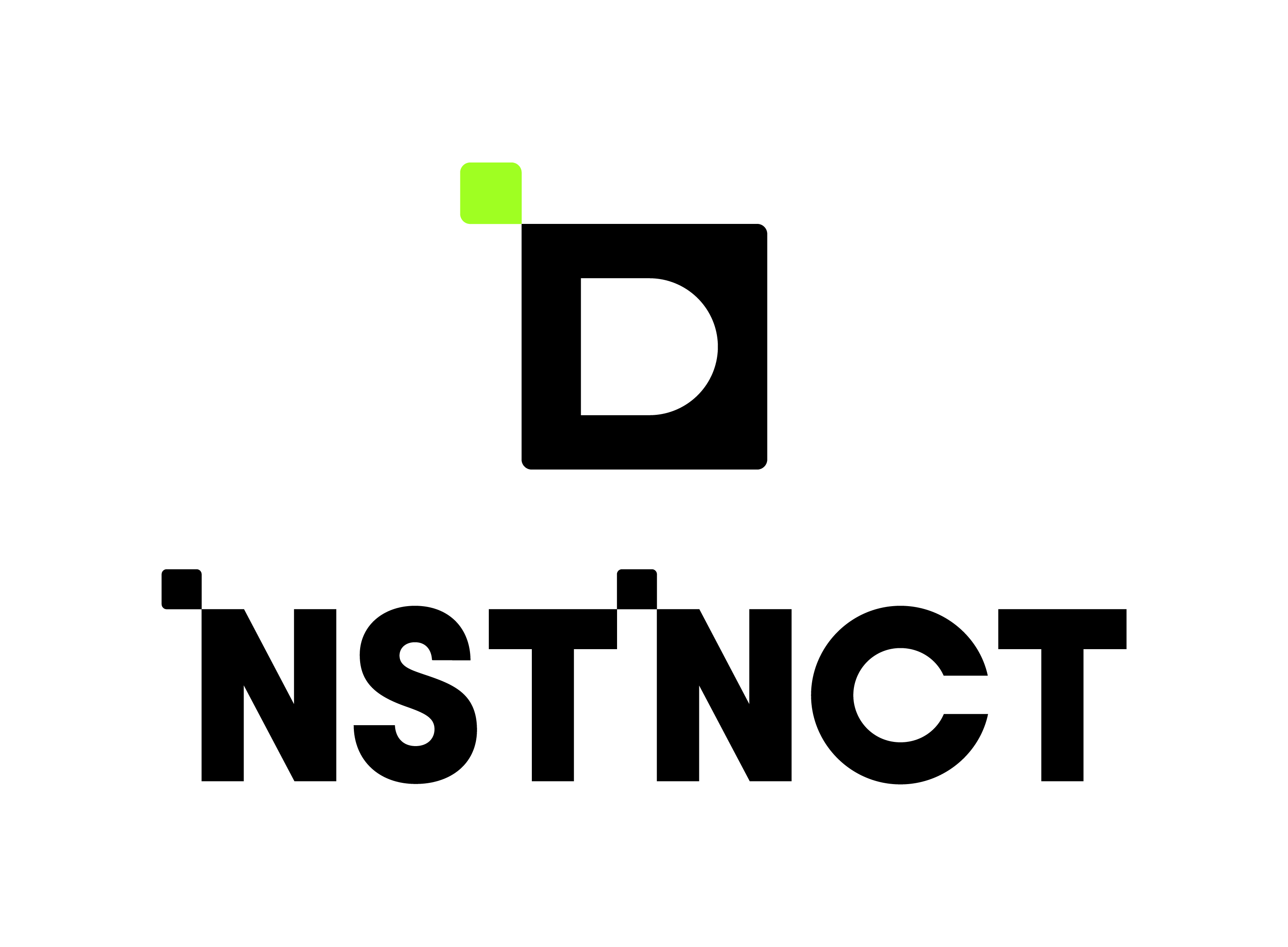 INSTINCT
Exhibitor
Instinct delivers digital first solutions to simplify investment communication and redefine how investment managers engage with their clients.
We offer an integrated suite of reporting solutions that help investment firms digitally engage and communicate with their investors across marketing, sales and client services. Powering all our solutions is AMID, a digital-first investment communication platform that enables investment firms to deliver accurate data, consistent reporting standards and a superior client experience – faster and at scale across digital and traditional channels – from one single platform. 
We seek to deliver new perspectives and alternative ways for investment firms to communicate in a digital age, drawing on deep UX experience and commitment to enabling the market.
Headquartered in London, we have built long term partnerships with investment managers in the UK, Europe and North America

MANDATEWIRE
Media Partner
Asset managers rely on MandateWire's intelligence tool for information on institutional asset flows in Europe, North America, APAC, and India, the Middle East & Africa. By leveraging close relationships with leading institutional investors, MandateWire provides these asset managers with credible intelligence on investor strategies and business opportunities, and uniquely offers CRM integration.

MILESTONE GROUP
Financial
Milestone Group is an institutional fintech firm serving the global investment industry and is recognized as the architect of a new class of digital enterprise and industry level solutions based on its pControl investment platform. pControl unifies multiple processes and functions around a single product record creating new possibilities and integrates seamlessly with existing technologies, servicing today's increasingly complex inter-funded product structures. Institutional asset owners, fund managers and fund administrators utilize pControl purpose-built solutions to support over $20 Trillion in assets for mission critical business functions and related data services spanning fund processing, fund accounting, asset allocation, oversight and Backup NAVs and NAV automation. Clients trust Milestone Group to consistently deliver a unique mix of innovative and dynamic solutions backed by deep industry know-how. For Milestone Group and its people, this is a journey that continuously 'raises the bar' enabling clients to realize their investment and product strategies.For more information, visit: www.milestonegroup.com

SIMCORP
Financial
SimCorp provides integrated, best-in-class, multi-asset investment management solutions to the world's leading asset managers, fund managers, asset servicers, pension and insurance funds, wealth managers, central banks, sovereign wealth funds, and treasury. Deployed on premise or in the cloud, SimCorp's core solution, SimCorp Dimension®, alongside SimCorp Coric®, SimCorp Gain™, and SimCorp Sofia™ form a powerful and complete solution. Together with a range of managed services, they support the entire investment life cycle, based on a market leading IBOR. SimCorp invests around 20% of its annual revenue in R&D, helping clients develop their business and stay ahead of ever-changing industry demands. Listed on Nasdaq Copenhagen, SimCorp is a global company, with regional offices across Europe, North America, and Asia Pacific. For more information, please visit www.simcorp.com.

WATSON WHEATLEY
Financial
Watson Wheatley is a privately held FinTech company that specialises in securities reconciliation software for the buy-side. With extensive experience in the financial markets and a reputation for excellent customer service, Watson Wheatley is regarded as a premier provider of reconciliation and data aggregation solutions. Founded in 2007, Watson Wheatley was created to solve reconciliation complexities and bring much needed reconciliation expertise to the FinTech space. Its iRecs solution was originally built for one of the largest hedge funds in Europe and offers a best practice approach for reconciling even the most complex instruments. iRecs is now used worldwide with a total of $750bn AUM.